"Shift Studio is an extended pathway of the night school created to help the Shift community thrive in industry."
"Shift Studio enables alumni to collaborate across countries – and brands and agencies to find the rich mix of talent they need to do better, more inclusive, more effective work. Shifters work with agencies and in-house teams. They bring new creative perspectives and lived experiences to real client briefs."
Upon completion of the programme and as Shift Alumni, I was able to participate in Shift Studio. During my time in Shift Studio, I worked on creative briefs for clients Google and HSBC.
The Brief in brief: Make Gen Z care about online safety.
In collaboration with fellow Shift Alumni and creative Parry Stewart, we realised something...Gen Z are the first generation to call the internet home, which by consequence gives them a false sense of security.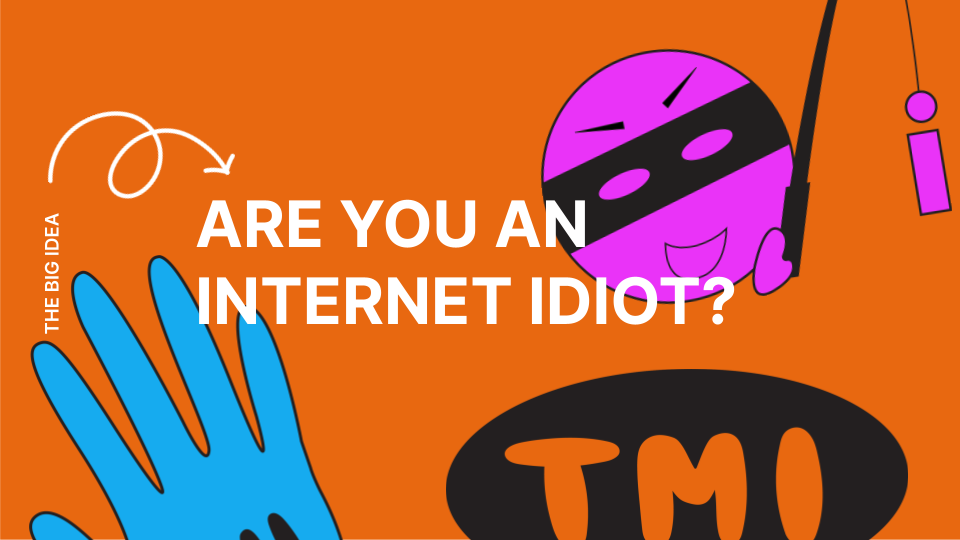 Copywrite by Parry Stewart - Design by Hope Siafega Maposua
The idea: Are you an internet idiot? We wanted to hit Gen Z where it hurts and hopefully help them realise the error of their ways. A couple of ways we went about this was with a print campaign and emojis.
Copywrite by Parry Stewart & Hope Siafega Maposua - Design by Hope Siafega Maposua
Emoji designs by Hope Siafega Maposua - Mock ups by Parry Stewart & Hope Siafega Maposua