"D&AD Shift with Google in Sydney is a free, industry led night school program for new creatives.
In partnership with Google and Adidas, D&AD Shift creates an accessible space for self-made talent to learn from and connect with the industry, establish a network and find job opportunities."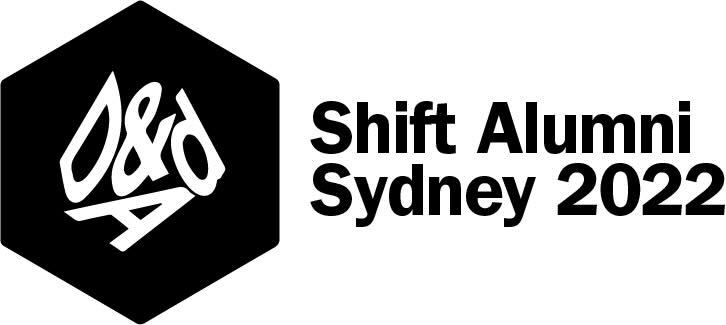 In 2022, I was lucky enough to be accepted into the D&AD Shift program. As part of the creative cohort, I was able to work on briefs for companies such as Google, Kua and Adidas.
The Brief in brief: Get creators to use Google Trends as a tool.
In collaboration with fellow Shifter and creative Josh Bell, we set out to immerse users in the data provided by Google Trends. But how? What was the idea?
Copywrite & design by Josh Bell
The idea: Turn Google Trends into a VirtualReality experience. That VR experience being Icebreaker.
Storyboard design & illustration by Hope Siafega Maposua