"D&AD Shift with Google in Sydney is a free, industry led night school program for new creatives.
In partnership with Google and adidas, D&AD Shift creates an accessible space for self-made talent to learn from and connect with the industry, establish a network and find job opportunities."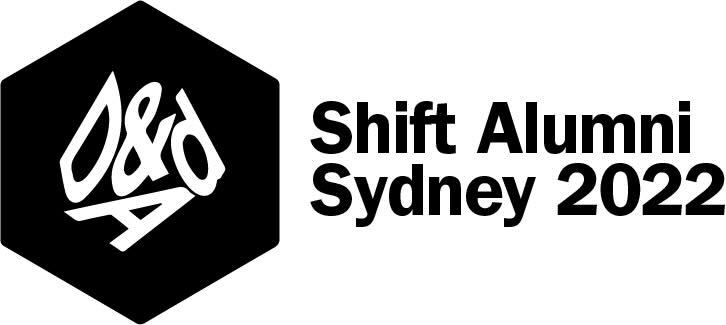 In 2022, I was lucky enough to be accepted into the D&AD Shift program. As part of the creative cohort, I was able to work on briefs for companies such as Google.
"Get creators to use Google Trends as a tool."
- The brief set by Google
In collaboration with fellow Shifter and creative Josh Bell, we set out to immerse users in the data provided by Google Trends. But how? What was the idea?
*Copywrite and design by Josh Bell
The idea was to turn Google Trends into a VirtualReality experience. That VR experience being Icebreaker.
*Storyboard design and illustration by Hope Siafega Maposua